Have you been working hard to enhance the visibility of your YouTube channel, increase views, and engage your audience? There are numerous ways for content creators to engage with their subscribers, including via comments, shares, likes, and dislikes. But have you ever considered YouTube polls? By incorporating YouTube polls in your content creation strategy, your regular videos can transform into valuable tools for receiving feedback from your channel's audience. Scroll down to learn how to make a poll on YouTube.
What Are YouTube Polls?
YouTube polls are a feature that allow YouTube content creators to create polls within their videos to gather feedback from their audience. Viewers can respond to the poll questions by selecting one of the provided options. These polls can help content creators to improve their content and tailor it to the needs of their audience. Additionally, YouTube polls can help to increase engagement and interaction between content creators and their viewers.
The YouTube Poll Requirements on YouTube Channels
To use YouTube polls, you need to have a YouTube channel and be a content creator. You must also have access to the YouTube Studio, which is the platform's creator dashboard. Additionally, your channel must be verified and in good standing with YouTube's Community Guidelines and Terms of Service. You can then select the video in which you want to include the poll and create the poll by adding the question and response options. YouTube polls are a free feature and do not require any additional payment or subscription.
How to Engage More with Your YouTube Channel Audience
Are you looking for ways to engage with your audience? Look no further than the Community Tab! This feature offers a variety of ways to connect with your viewers, including:
Updates: Keep your audience in the loop by sharing updates on your channel. This could include upcoming videos, collaborations, or even just a quick text post.
Polls: Want to get feedback from your viewers? Create a poll! Polls are a great way to ask your audience about their preferences for future content or get their opinion on a particular topic.
Photos: Share behind-the-scenes glimpses of your channel by posting photos on the Community Tab. This could include shots from video shoots, events, or collaborations.
Videos: Although the Community Tab is primarily for non-video content, you can still share videos on the tab. Post short clips, teasers for upcoming videos, or even exclusive content just for your YouTube community.
So, there you have it! Try out these different types of posts on the Community Tab to engage with your audience and build your community on YouTube.
How to Make a Community Post on YouTube?
Community posts offer YouTube content creators an efficient and impactful way to boost engagement and establish a sense of community around their channel. These posts can also be used to provide exclusive behind-the-scenes content, updates, and teasers of upcoming videos. Soliciting feedback and opinions from viewers using posts helps to cultivate a loyal fan base and foster a strong sense of community around the content.
If you are a content creator, here's how to make a community post on YouTube:
Step 1: Sign in to your YouTube account, go to YouTube Studio, and click on the "Create" button in the top right corner of the screen.

Step 2: Select "Create Post" from the dropdown menu.

Step 3: Create post by adding text, images, or a GIF. You can also add a poll or ask your subscribers a question.

Step 4: Click "Publish" to share your post.
Once you've created your post, it will appear in your subscribers' feeds, and they'll be able to engage with it by liking, commenting, or sharing.
How to Make a Poll on YouTube
YouTube polls are a great way for creators to get insights from YouTube users' preferences and increase audience engagement. You just need to complete a few requirements to use them. Here's how to create a YouTube poll:
Step 1: Open YouTube Studio and access Community posts.

Step 2: Select poll icon to add a poll question. Your YouTube poll questions have up to five options.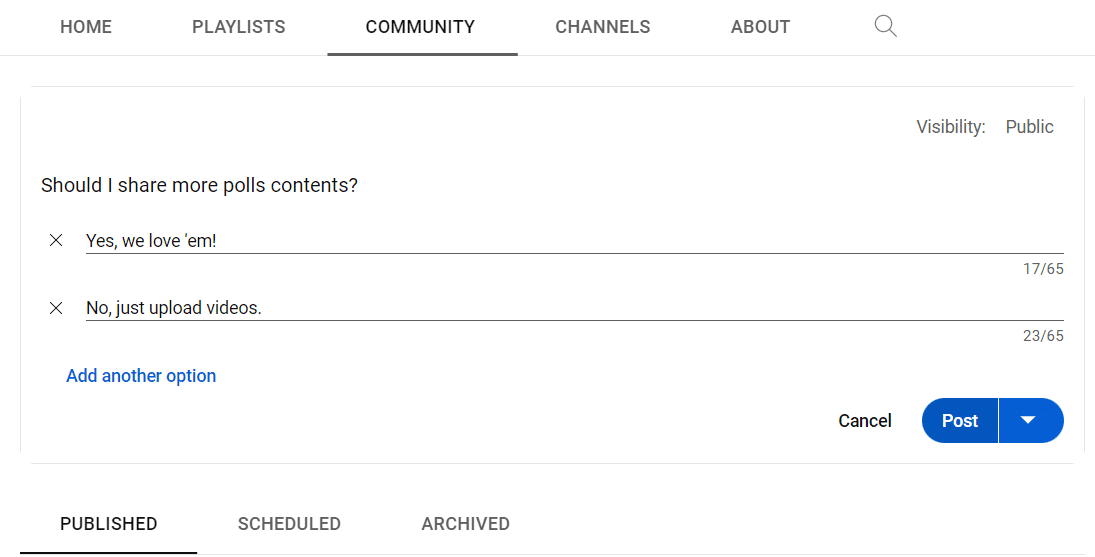 Step 3: Set the poll duration. You can schedule posts to be open for up to seven days.

Step 4: If you want you can add images to your community polls as well.

Step 5: Your YouTube poll is ready. Click "Post" to publish your poll. The Published tab will display all of your published polls.
How to Make a Poll on YouTube on Mobile Devices
To increase engagement on your YouTube channel, creating polls is a great way to do it. YouTube polls allow you to ask your subscribers for feedback or opinions, and they can help you better understand your audience and improve your content.
Here's how to make a poll on YouTube App:
Step 1: Open the YouTube app on your mobile device via a browser or use YouTube mobile app directly.
Step 2: Select "Your channel" from the dropdown menu.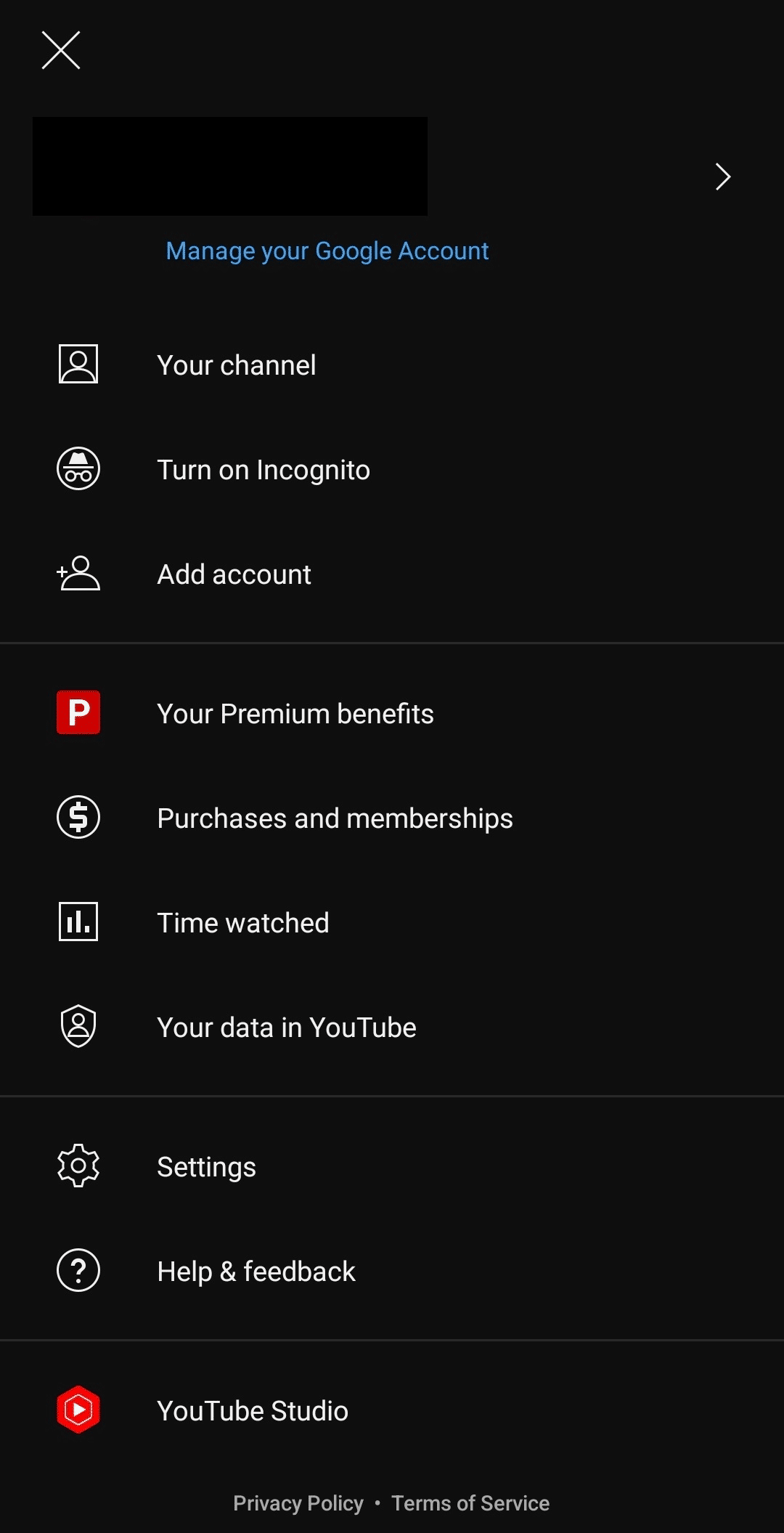 Step 3: Tap on the "Create" button in the middle of the screen.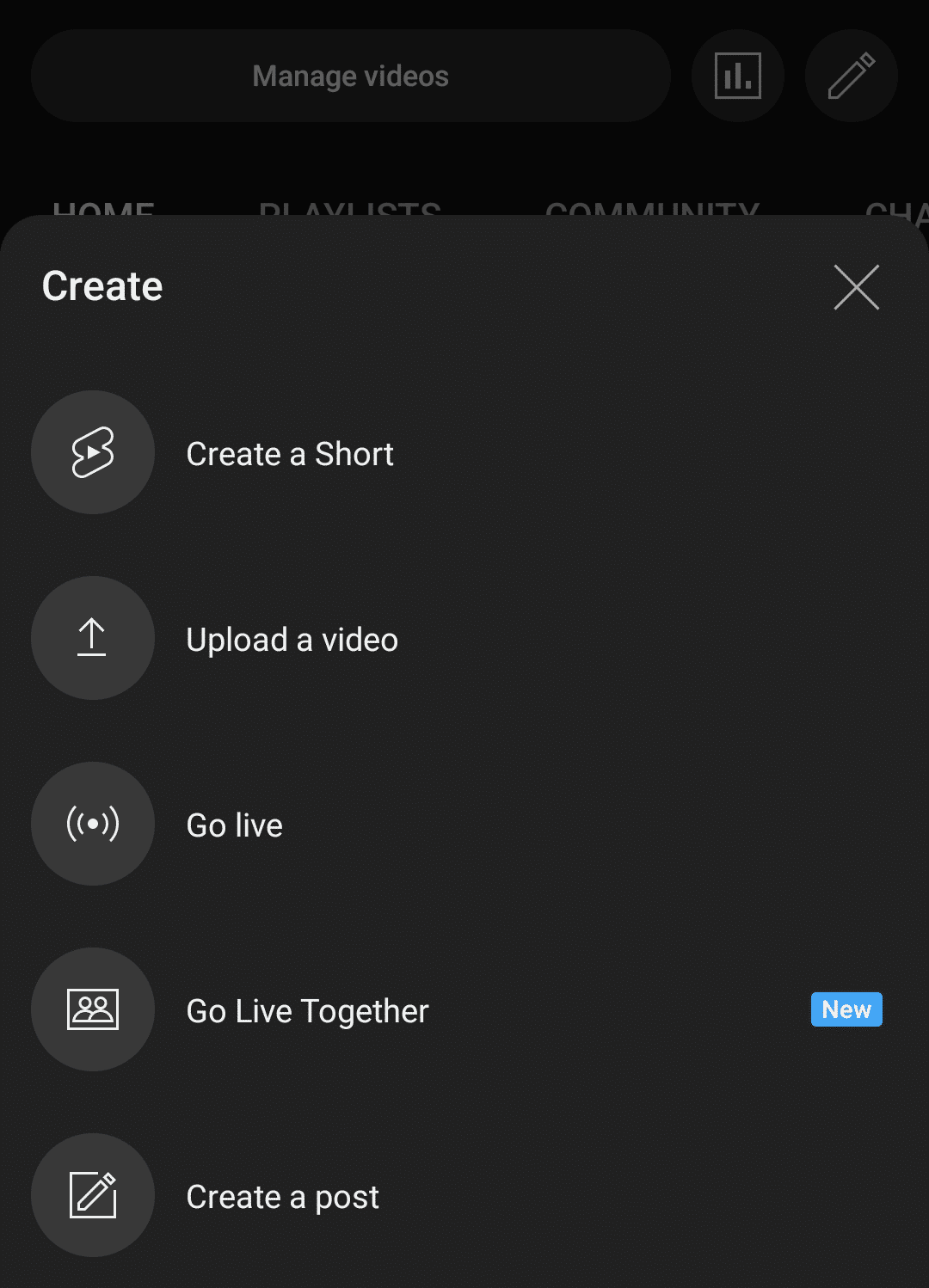 Step 4: Tap on the "Poll" icon to create a new poll. Then choose poll options to customize your poll.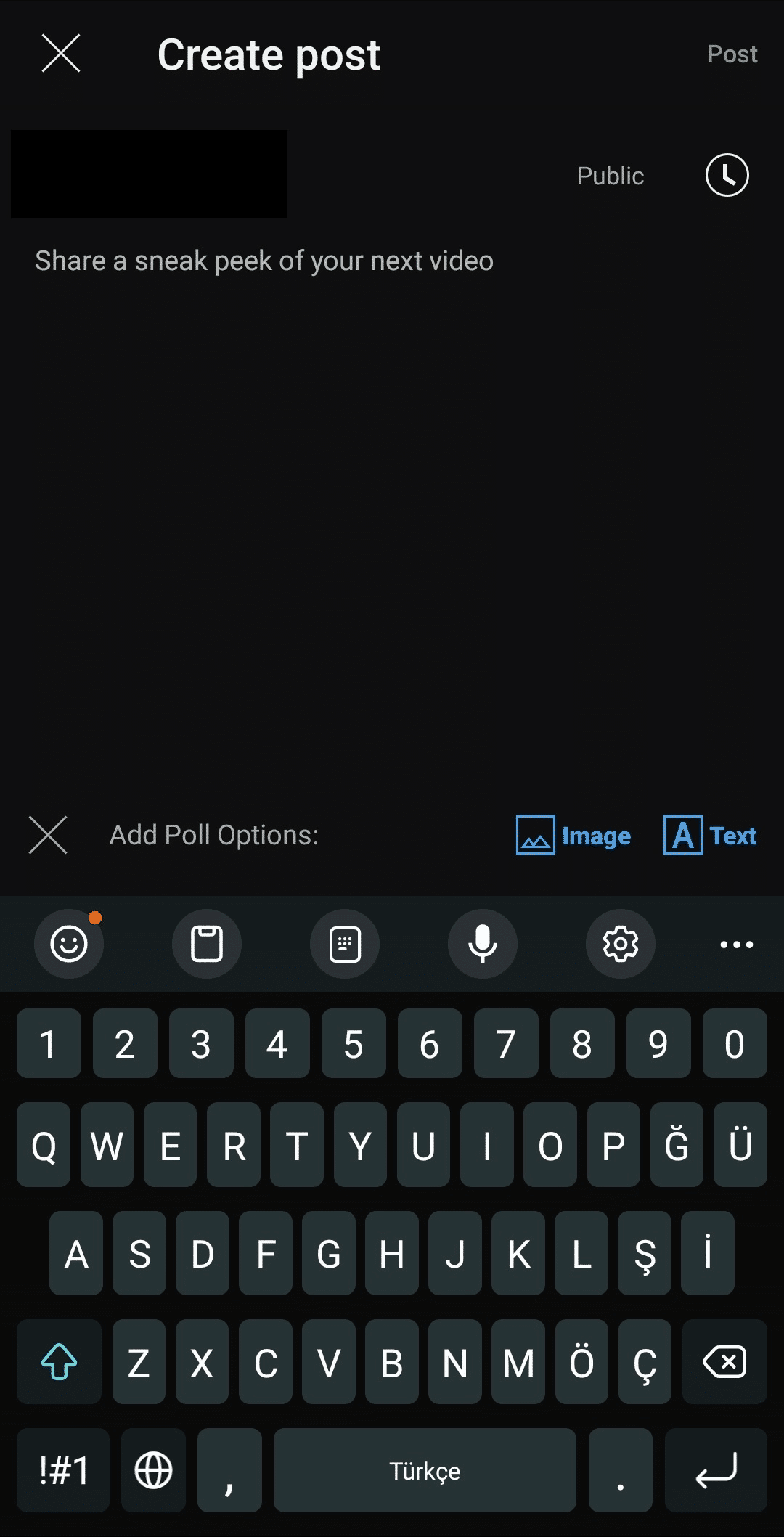 Step 5: Tap "Post" next to the poll icon to share your poll with your subscribers.
Why Is Creating a Poll for YouTube Videos Important?
Creating polls in a YouTube video is an effective way to double the engagement on your channel. It allows for a consistent posting schedule, which boosts the chances of appearing higher in search engine results. Additionally, it provides an opportunity for instant feedback and your audience's engagement.
By incorporating popular keywords and topics into your videos, you can increase the likelihood of appearing in search results and attract more viewers to your channel. Furthermore, utilizing the comments section to share viewers' opinions and ideas helps to build a sense of community and keeps your audience engaged.
Overall, a YouTube poll is an excellent way to increase your channel's visibility, attract new viewers, and create a loyal fan base by enhancing engagement and creating a space for instant feedback.
FAQ
What should I ask in my poll?
The possibilities for poll questions are endless, but some popular options include asking viewers to vote on their favorite video topic, product, or service. You could also ask for feedback on your content.
How can I promote my poll to get more votes?
There are several ways to promote your YouTube poll and encourage viewers to vote. One effective strategy is to include a call-to-action in your video description or on-screen during your video. You could also share your poll on your social media account.
Can I see the results of my poll?
Absolutely! YouTube provides real-time data on the number of votes and the percentage breakdown of each poll option. Creating a YouTube poll is a fun and engaging way to connect with your audience and gather valuable feedback.
Can viewers see the results of a YouTube poll?
Yes, viewers can see the results of a YouTube poll after they have submitted their answers. The results are displayed as a percentage for each answer option, allowing you to get a clear understanding of your audience's preferences.
How Many Subscribers Do I Need to Make a Poll?
Content creators are required to have at least 500 subscribers for their channel to create a YouTube poll. Once this milestone is reached, it may take up to a week for the Community tab to appear.