What Makes Views4You a Preferred Choice for Enhancing YouTube Watch Hours?
Views4You has been a leader in the competitive YouTube growth service space for many years. Customers consistently return to make repeat purchases as they buy YouTube views due to our reliable and comprehensive service, extensive experience, and commitment to exceptional results, which can help you beat the YouTube algorithm and start monetizing your YouTube content immediately. Views4You is passionate about helping you stand out from other YouTubers, gain channel authority, and earn passive income without stress.
Organic Growth
Views4You has your back covered regarding fair video engagement on YouTube, you can always trust that the views and watch hours on your channel will be 100% natural, with real traffic and support for YouTube SEO. Rest assured, knowing that no artificial activity is happening on our watch when you buy YouTube watch hours!
Inexpensive Prices
Enjoy the lowest prices on high-quality YouTube watch hours and achieve your 4000 YouTube watch hours goal with Views4You services. For your YouTube watch time orders, you can choose 50 or 200 watch hours' worth of service every day. Whether it's a quick fix or more long-term assistance that you need for your YouTube channel, there is an option to suit your needs and speed requirements.
24/7 Customer Support
Day or night, our team will be at your service to answer any questions you have about our YouTube channel's growth services! No matter your time zone or country, we are available 24/7 to help you get your YouTube video the desired watch time hours you need for growth or even when you re buying YouTube subscribers/views at the same time.
Fast Delivery
After you make your purchase, our team jumps into action to fulfill orders quickly and efficiently. Your order is always completed within the delivery time window displayed on our service page — no waiting around!
Refill Guarantee
Buy YouTube watch hours, YouTube likes or any other service with peace of mind with the best service Views4You! On this site, you are guaranteed a full refund if your order isn't delivered within the estimated delivery time. Visit our Refund Policy page for all the details.
Why Do You Need 4000 YouTube Watch Time Hours and 1000 Subscribers For YouTube Monetization?
YouTube requires  4000 watch hours and 1000 subscribers to monetize your videos. The YouTube video length required is a minimum of 60 minutes. By placing YouTube watch time orders, you can get the job done in as little as 50 hours/day or splurge on a faster service to complete the task within 200 hours/day. We also suggest you get YouTube live stream views so your channel have a better engagement.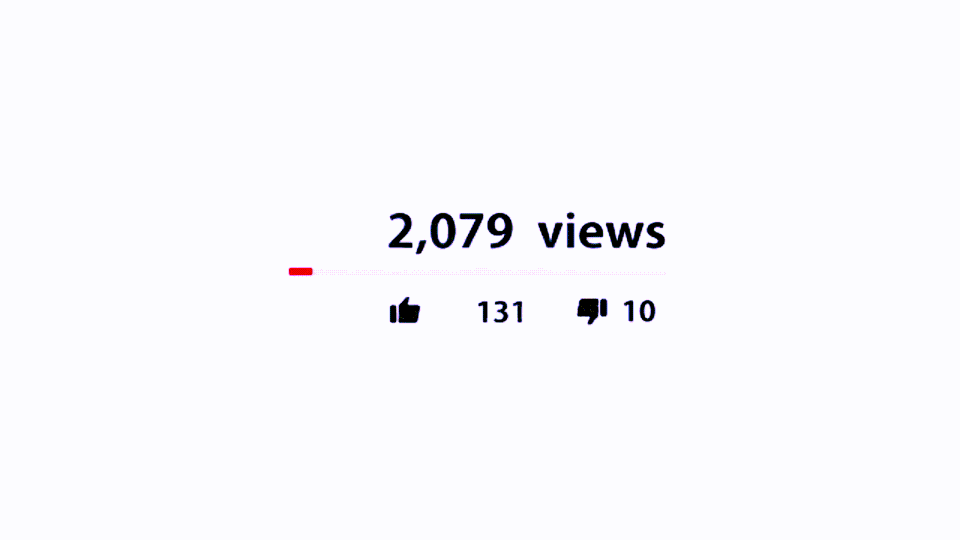 Monetize your channel: If you want to make your videos earn money, there's no getting around the YouTube Partner Program (YPP). With over 4000 watch hours and 1000 subscribers required for eligibility, it isn't easy. However, buying YouTube watch hours from Views4You can be of great assistance to hitting your goal. Say hello to "YouTube watch hours" – our fast and effective service that will speed up this process. Get ready for the road ahead when you buy YouTube hours today!
Start your YouTube career faster: Starting a YouTube channel from the ground up is no easy task. But with 4000 YouTube watch hours to get ahead, you can gain valuable momentum to jump-start your journey.
Spend more time on content: With the purchase of 4000 YouTube watch hours, you can free up valuable time to focus on creative content that will undoubtedly reward you with increased viewership.
Create other channels: Capitalize on your channel's monetization by creating other channels and powerfully playing the monetization process to earn cool money.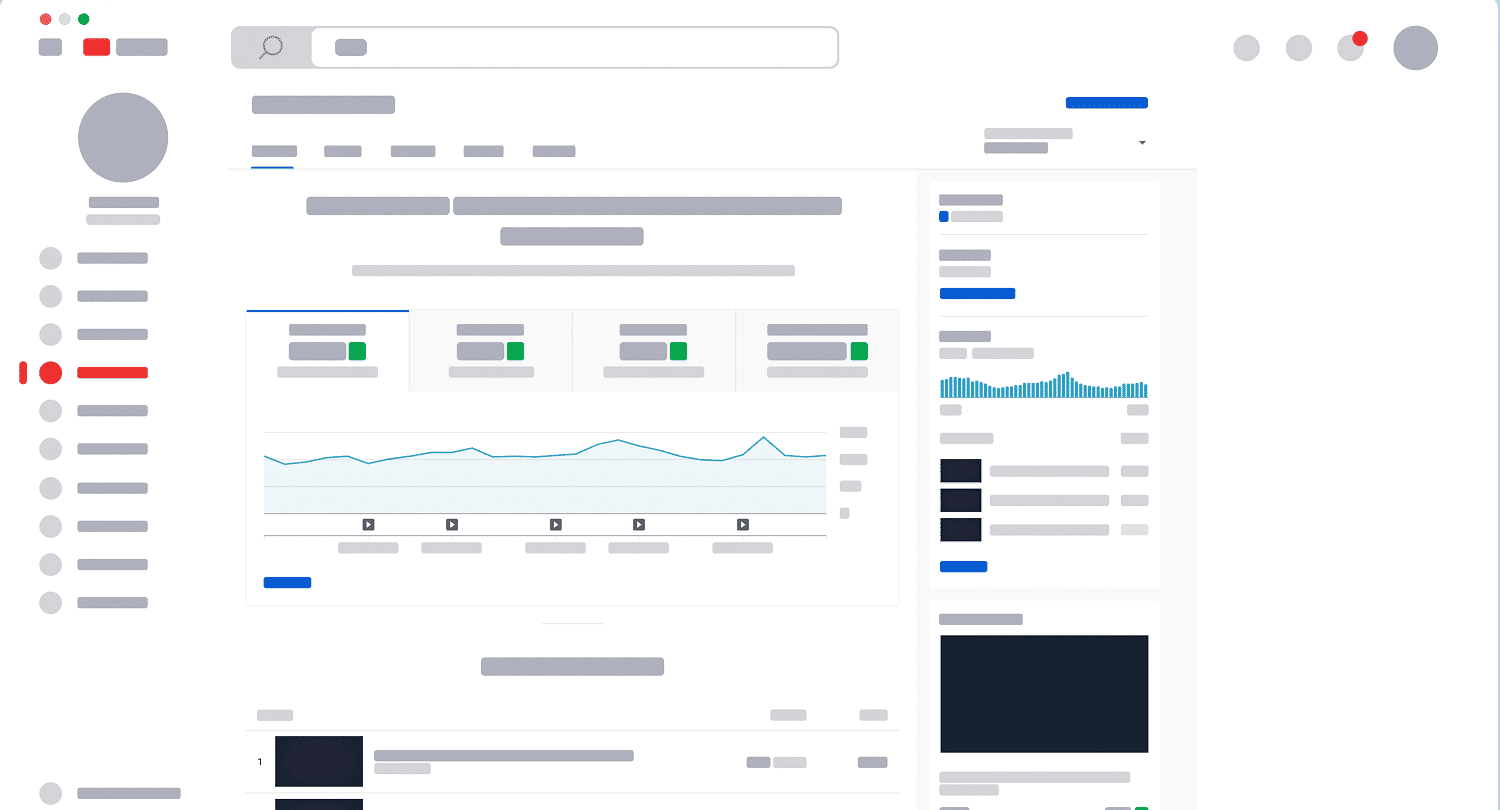 Can I Buy YouTube Watch Hours?
Views4You has the perfect solution to buy YouTube watch time for increasing and monetizing YouTube video watch time quickly and easily so that you can start earning today! Eliminate all of those tedious processes spent trying to gain views, with a simple one-stop shop offered by our experienced professionals you can get what you seek without sweat.
Purchasing watch hours on your YouTube channel can be a great way to monetize your account and start earning real money from the content you produce. Although it may seem like an unnecessary expense, these purchased watch hours will come back around as valuable earnings for each video uploaded. It's worth considering if you're serious about making money with your channel!
YouTube is the right destination for aspiring influencers and creators to turn their passions into profitable ventures. If you want to start your path toward real media success quickly, Views4You offers the perfect service that can help boost your account in no time all the while being secure and affordable.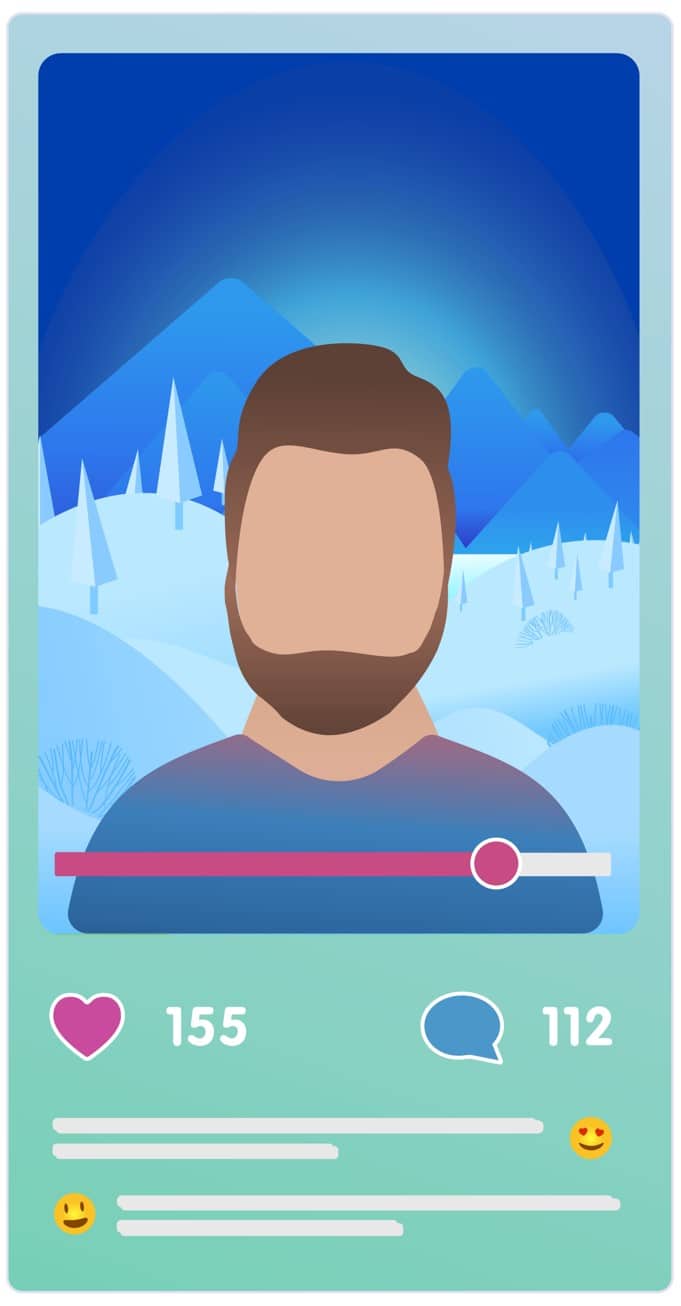 How to Buy YouTube Watch Hours? 
Views4You makes it effortless to increase your presence by buying YouTube watch hours. All you need for success is an active account and a few clicks, which will quickly help boost the visibility – all-in-one secure and cost-effective package. Here are a few steps to buy YouTube watch time:
Copy the link to your video or your channel link then enter it into one of two boxes.
Choose the amount of watch-time that suits you best. (You can buy 1000 to 4000).
Hit the 'Add to Cart' or 'Buy Now' button and you'll be done.
It is very straightforward to buy YouTube watch hours with Views4You. As soon as you order with us we will make the delivery to your YouTube account in no time so you get your channel monetized faster. If satisfied with this service too, don't forget to explore our other options for purchasing YouTube views, likes or subscribers!
Frequently Asked Questions
Have questions about how to purchase YouTube views or do you want to know how to boost YouTube views on your YouTube channel? We're here to answer all your questions, so let's get started!
How many hours of watch time do you need on YouTube?
You need to reach 4,000 hours of watch time to start making money from your YouTube videos.
Do Views4You's YouTube views affect YouTube ranking?
We know that many factors affect YouTube ranking. When these elements come together, YouTube automatically sends you more viewers.
The title of your video, your video description, and the thumbnail pictures you use for your videos are some factors that directly affect your ranking. In addition to these factors, buying high-quality views can also be among the factors that affect your ranking positively.
Can I buy 4000 watch hours on YouTube?
Views4You provides an amazing opportunity for your YouTube channel to bloom. With their trustworthy services, you can purchase YouTube subscribers and buy 4000 watch hours spread across multiple videos. Experience uninterrupted organic growth without alerting YouTube — a win-win situation that will make your account expand.
What does it mean to have 4000 watch hours?
To monetize your channel, you need to hit a certain watch time mark. Time spent watching videos in the last year shows just how dedicated viewers are – and is a great indicator of where your channel's future success lies.
Do your 4000 watch hours come with any warranty?
Thanks to our unbeatable lifetime warranty, reach your YouTube watch hour goals quickly, easily, and with peace of mind. When you purchase the service from us, whichever situation may occur, don't hesitate to contact our dedicated customer support team, who will ensure any queries are promptly resolved.
How long does it take to get 4000 watch hours for your channel?
The wait time for video orders can vary since we offer slow/fast delivery according to your preference. You may receive 50-200 hours per day, respectively.
Is it safe to buy watch hours on YouTube?
Advertisers can rest assured that the watch time service from YouTube Growth Market is secure and authentic — our customers have never encountered any issues with YouTube reviews. Plus, no need to worry about fake views; each view comes straight from the YouTube community and real users.
Purchasing watch time services from suspicious sources will not only be a risk to the YouTube channels, but also keep in mind that YouTube's algorithm is pretty affected by watch hours. Playing it safe is the best bet, and YouTube Market can provide many services legitimately for you — allowing you peace of mind concerning any potential issues or risks with unknown third-party video link providers.
How Many Watch Hours Can I Buy?
With our exclusive 4000 hours watch time package, you can take advantage of all the watch hours of the same great service more than once — perfect for frequent users.
Is YouTube Watch Time Service Guaranteed?
Our YouTube watch time service provider promises you something special, if a drop in viewership is more than 20%, we give your account an extra boost and guaranteed compensation. Enjoy the assurance with the results in your YouTube analytics, we've got you covered .
What should you consider before buying YouTube watch time?
Before taking the jump and investing in YouTube watch time, make sure you double-check your video settings. Make sure there are no age or country restrictions on viewing it. Have "allow embedding" enabled for maximum outreach potential, and set privacy levels to the public so people can find it quickly.
Most importantly, guarantee the video's duration requirement of 60+ minutes long.
My video's length is less than 60 minutes. Can I still get the service?
YouTube watch time requires long-form content, with videos of 60 minutes or more. After all, short clips just won't cut it — not if you want to reach your audience and get the results that matter.
When is the best time to start buying watch hours on YouTube?
The initial 48 hours after your video goes live are crucial to maximize viewership and get you one step closer to the YouTube Partner Program (YPP). Using this service right as soon as it's available can help accelerate your progress toward YPP eligibility, which requires at least 4000 watch hours in 12 months. Don't wait — kickstart the journey of boosting engagement now.
How can I learn my current watch hours on my YouTube channel?
To know the number of watch hours your channel has at the moment, you should visit the channel monetization tab from the YouTube Studio.