As you know very well, we use YouTube almost every day to learn something new, have fun, distract ourselves, watch gaming videos to get all the tricks from games – maybe to become the next gamer Youtuber, or check the news and anything else you can think of. Of course, this close relationship with YouTube can sometimes be tiresome. Especially being in front of the screen for long hours can tire the eyes, give you a headache and so on. Did you know you can turn the screen to a dark mode? In this blog post learn how to turn on dark mode on YouTube: desktop & mobile.
Because this situation actually seems to be a bit related to the light theme that YouTube uses by default. When you access YouTube from your computer or mobile device, you will see the light theme by default. Although such themes provide a fresh look at first glance, they can be tiring due to the high contrast ratio in long-term use. So how can you avoid such a situation? Don't worry, YouTube offers you a solution and that is dark theme. The dark theme reduces the contrast, reduces the intensity of the blue light emitted by the monitors, and makes you experience fewer problems, especially during long-term use.
It's now easy to enable dark mode by changing the default theme from YouTube.
How to Open YouTube Dark Mode on PC
It really only takes seconds to enable YouTube dark mode on your computer:
Open YouTube and log in if your account is not open
Go to the YouTube Homepage
Click on your profile icon in the top right corner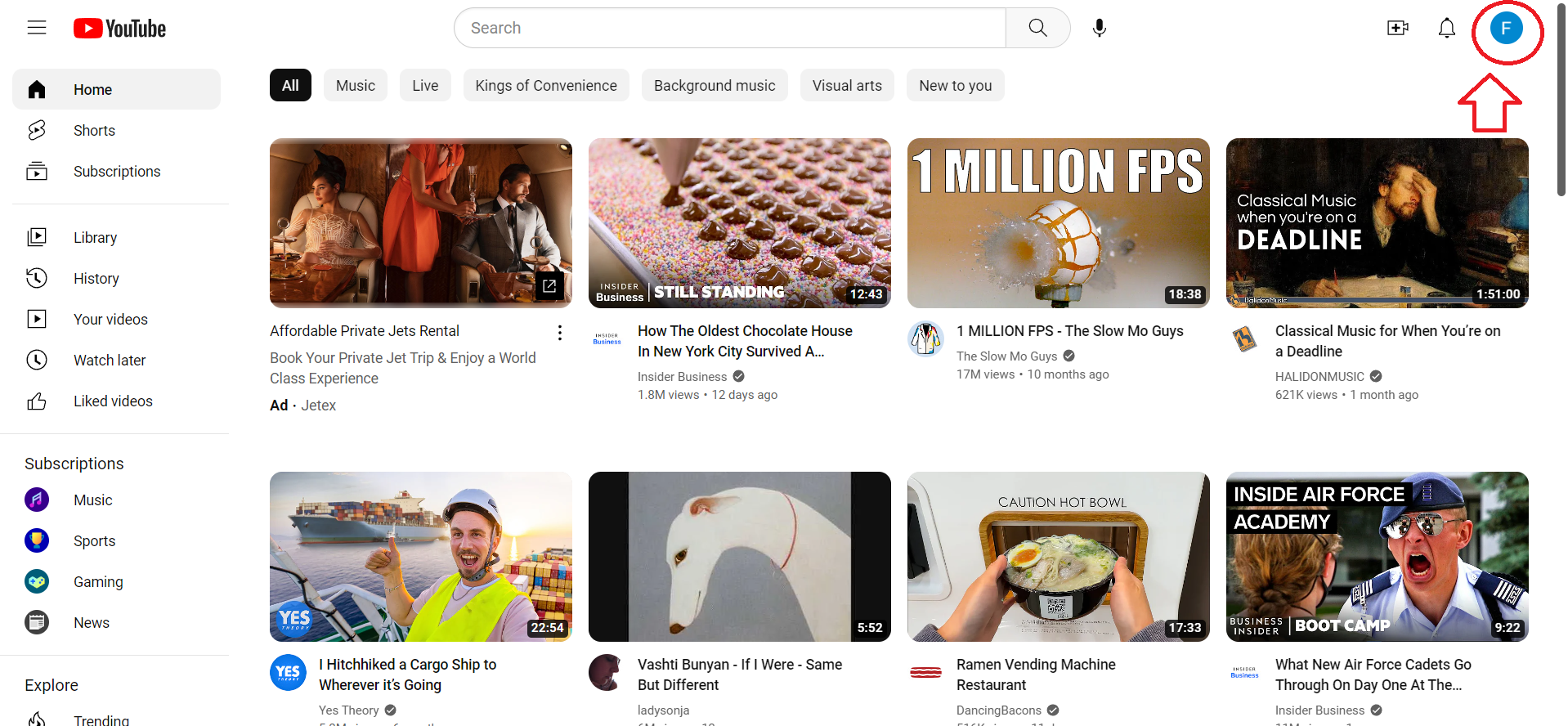 When you scroll down in the options that open, you will see the appearance option, click on this.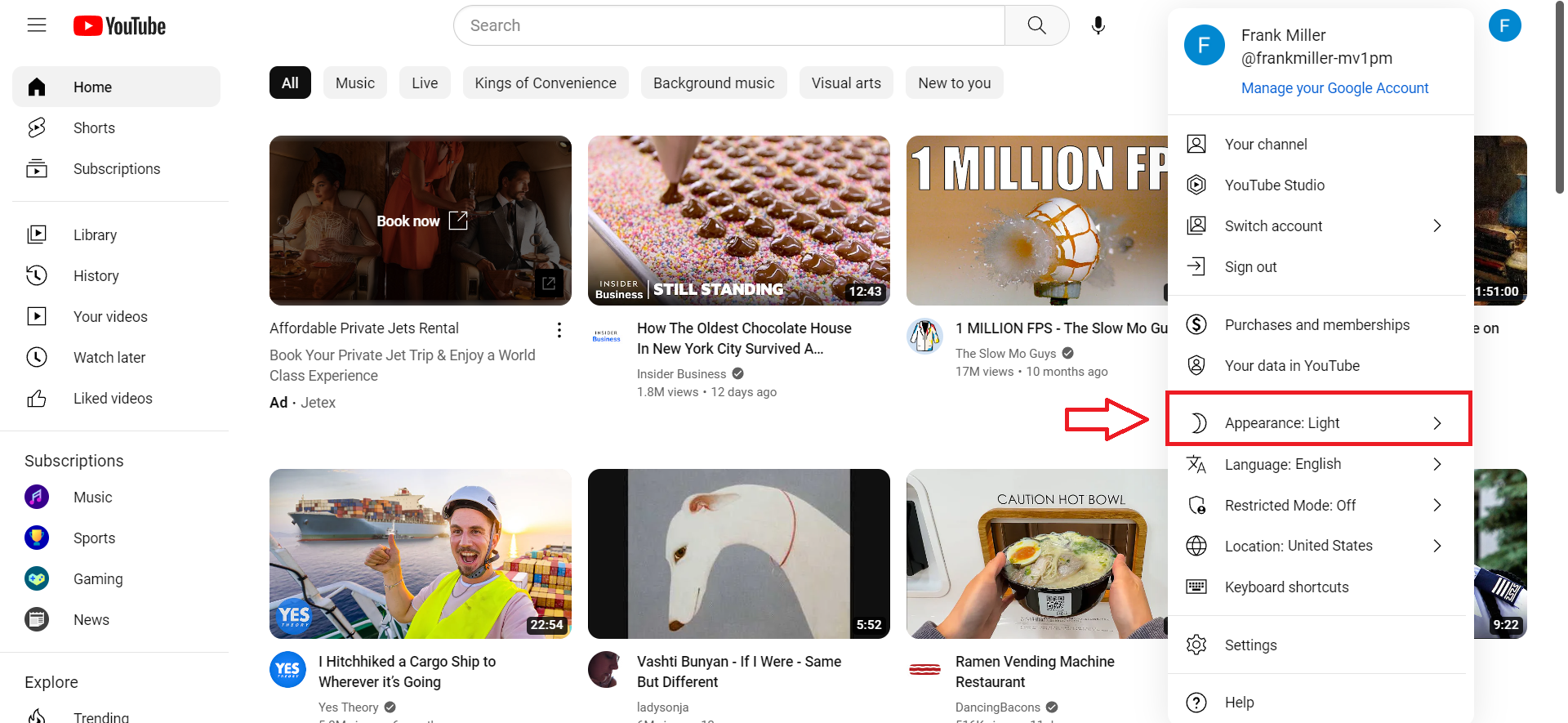 Well, there are 3 different options in front of you. You can choose the dark theme, or you can select the use device theme option to have your YouTube theme automatically change by detecting your device theme.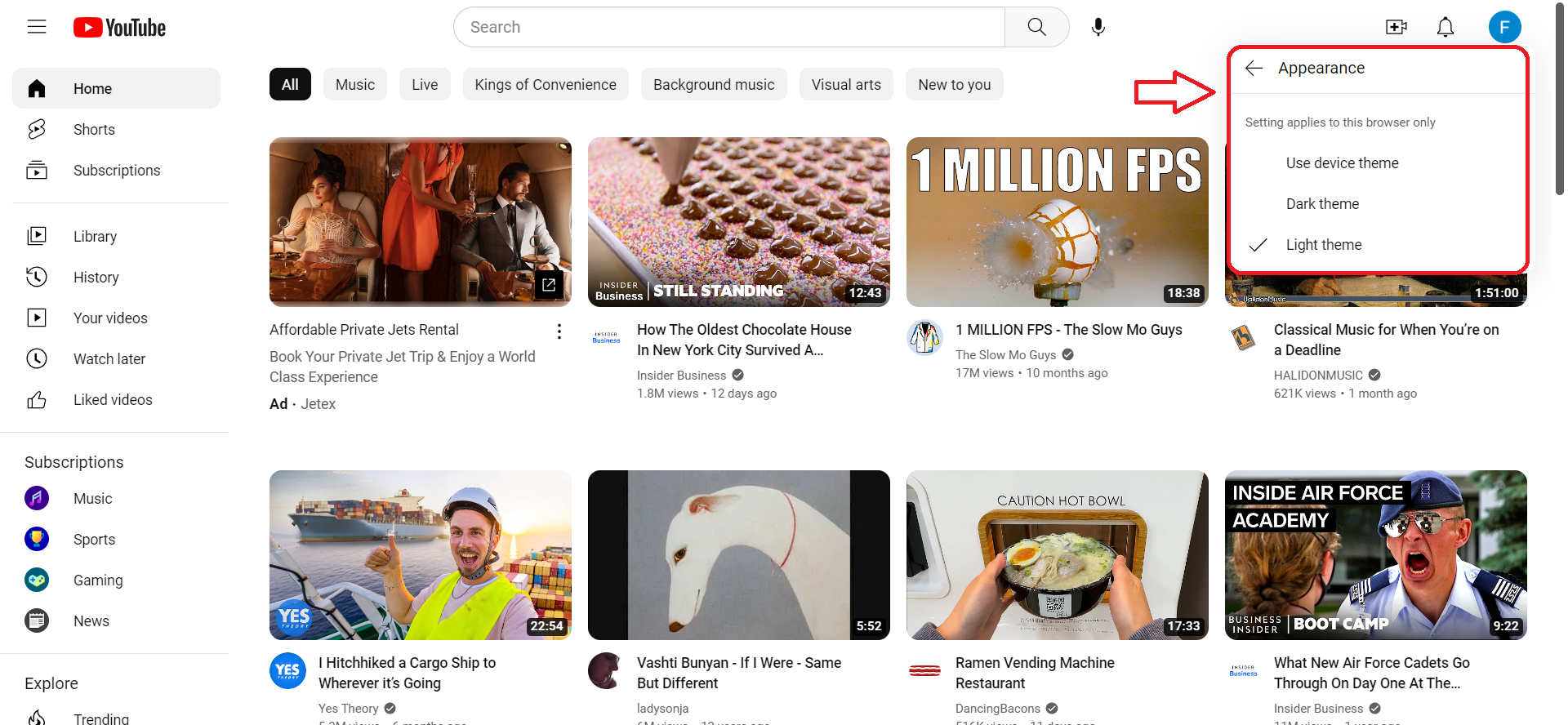 That's it! After enabling dark mode, you will feel less tired when watching YouTube videos and your YouTube experience will be more enjoyable. In addition, the dark theme will make your computer use less energy, which will help you save battery life. So it's a win-win situation.
How to Open YouTube Dark Mode on your Android Devices
If you want to enable YouTube dark mode on your Android device, the first thing you need to do is open the YouTube app. After opening the YouTube App:
Click on your profile picture in the top right corner
Tap settings from the menu that appears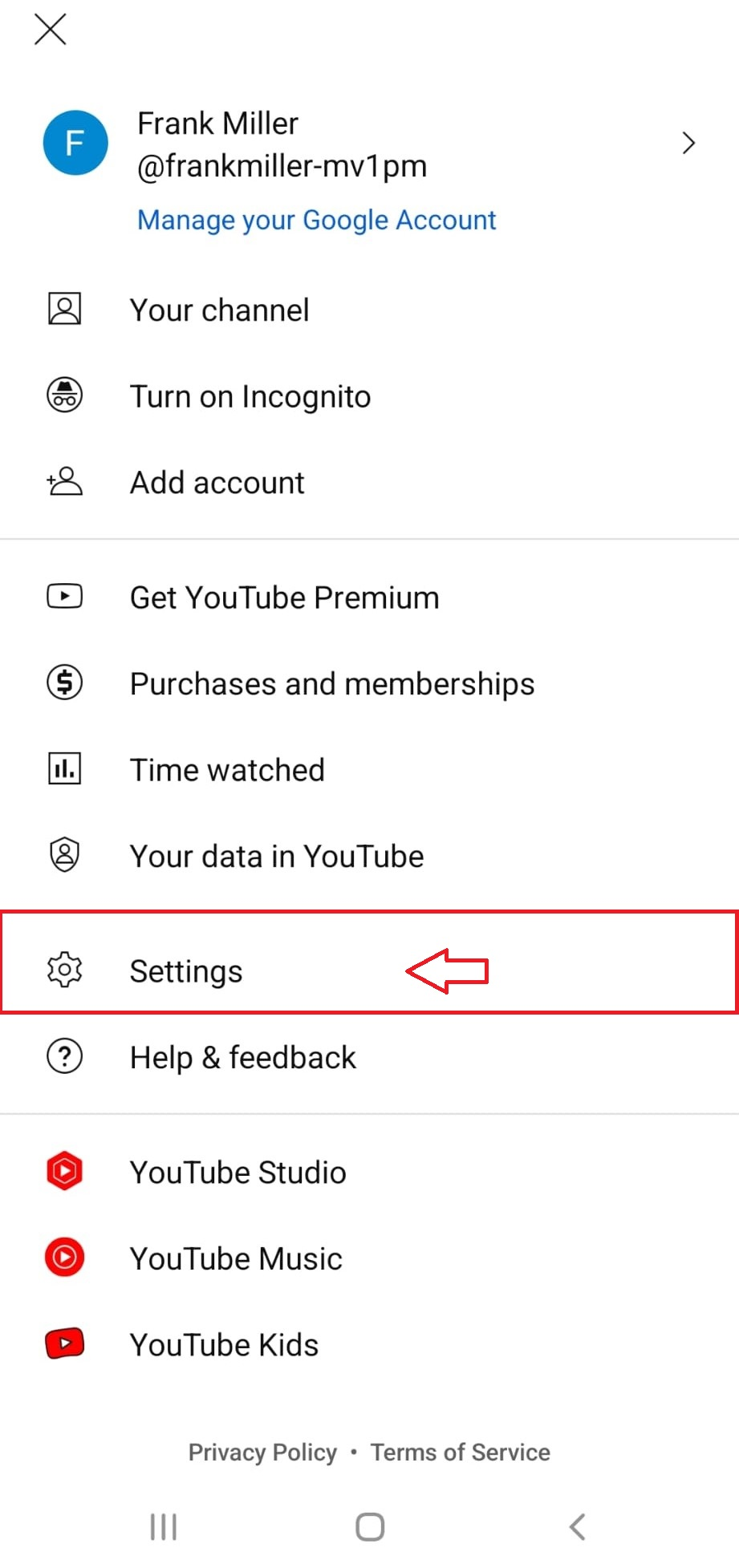 Tap general option at the top of the screen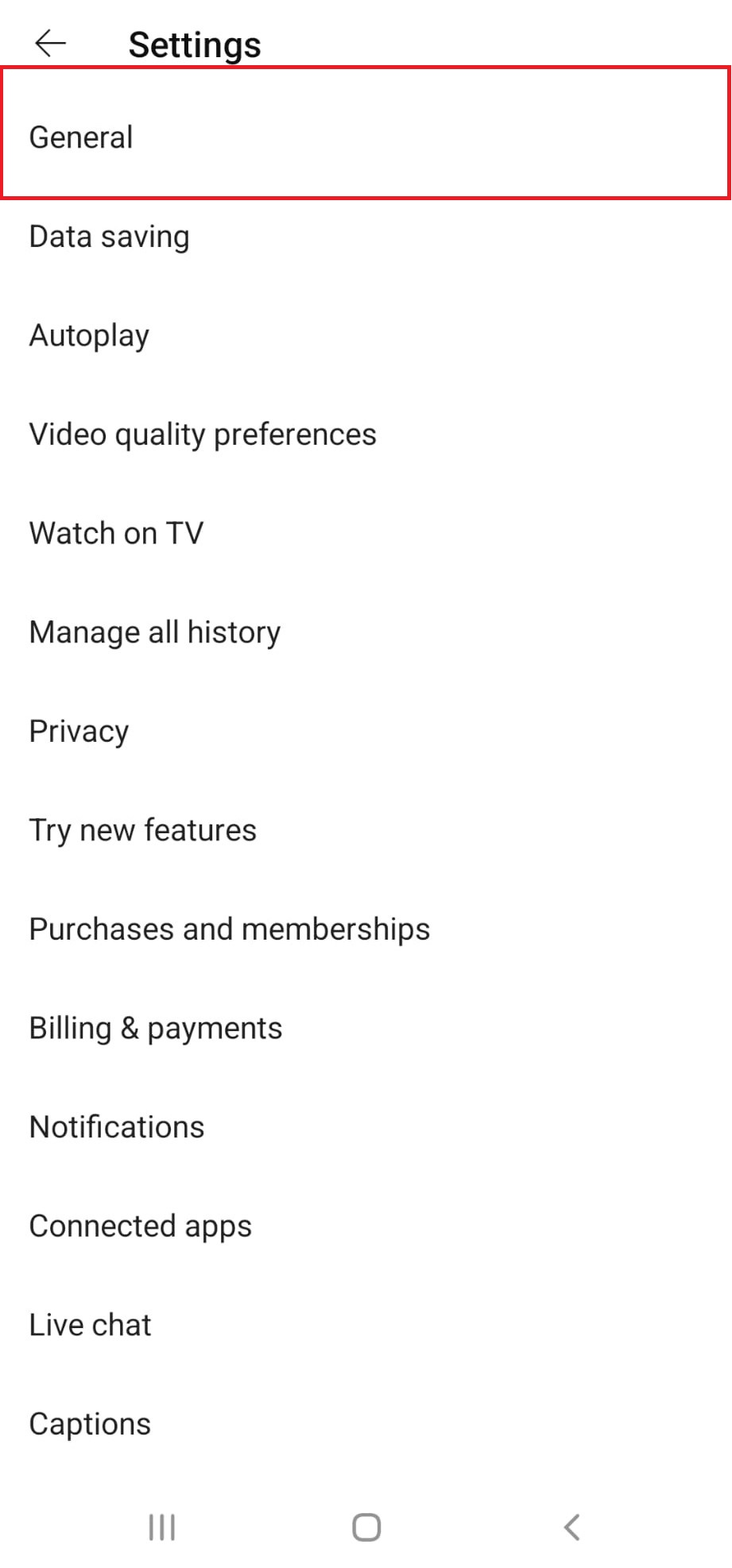 On the general page you will see the appearance option. Click Appearance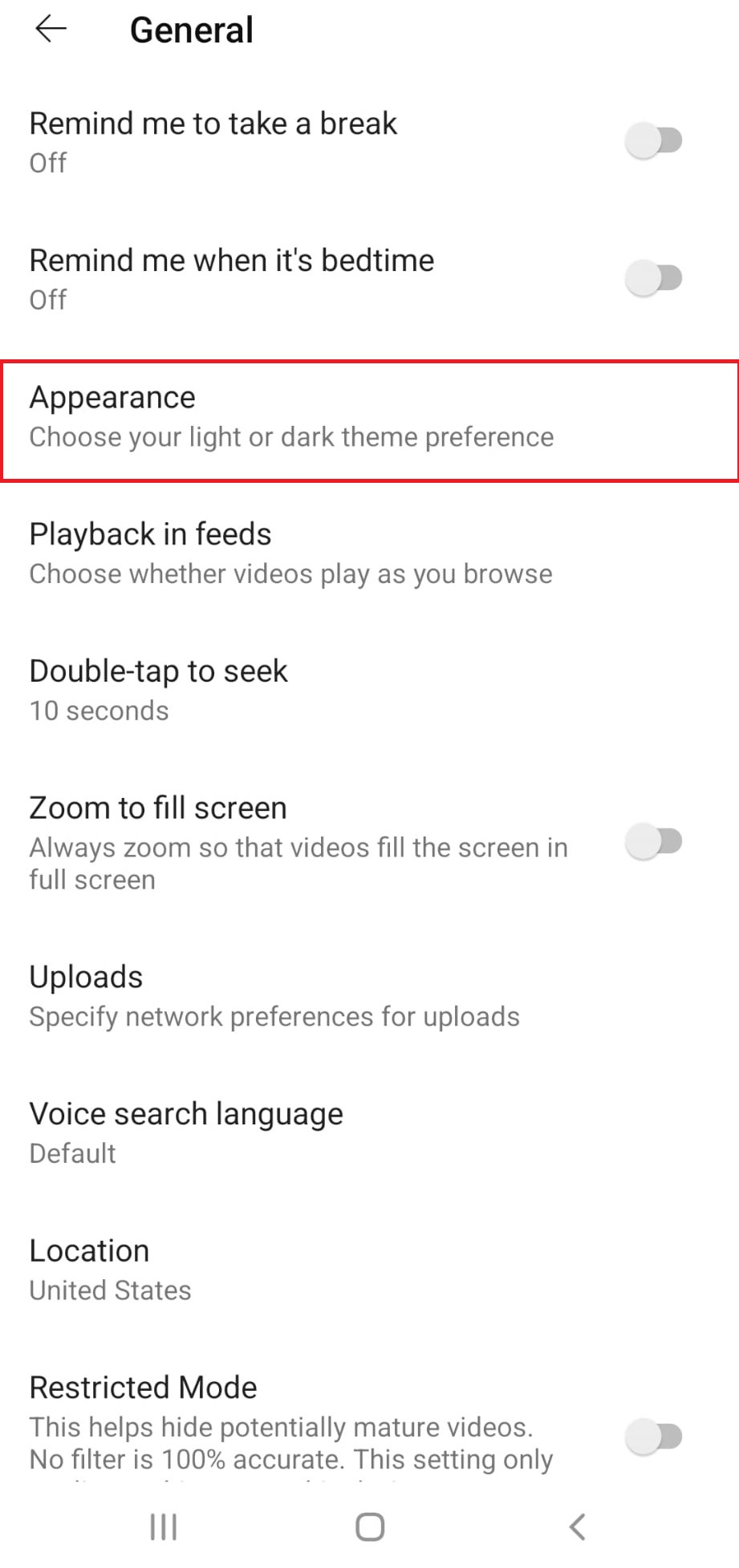 You can choose between dark and light theme using this pop-up window. As soon as you select dark theme, your YouTube interface will go into dark mode.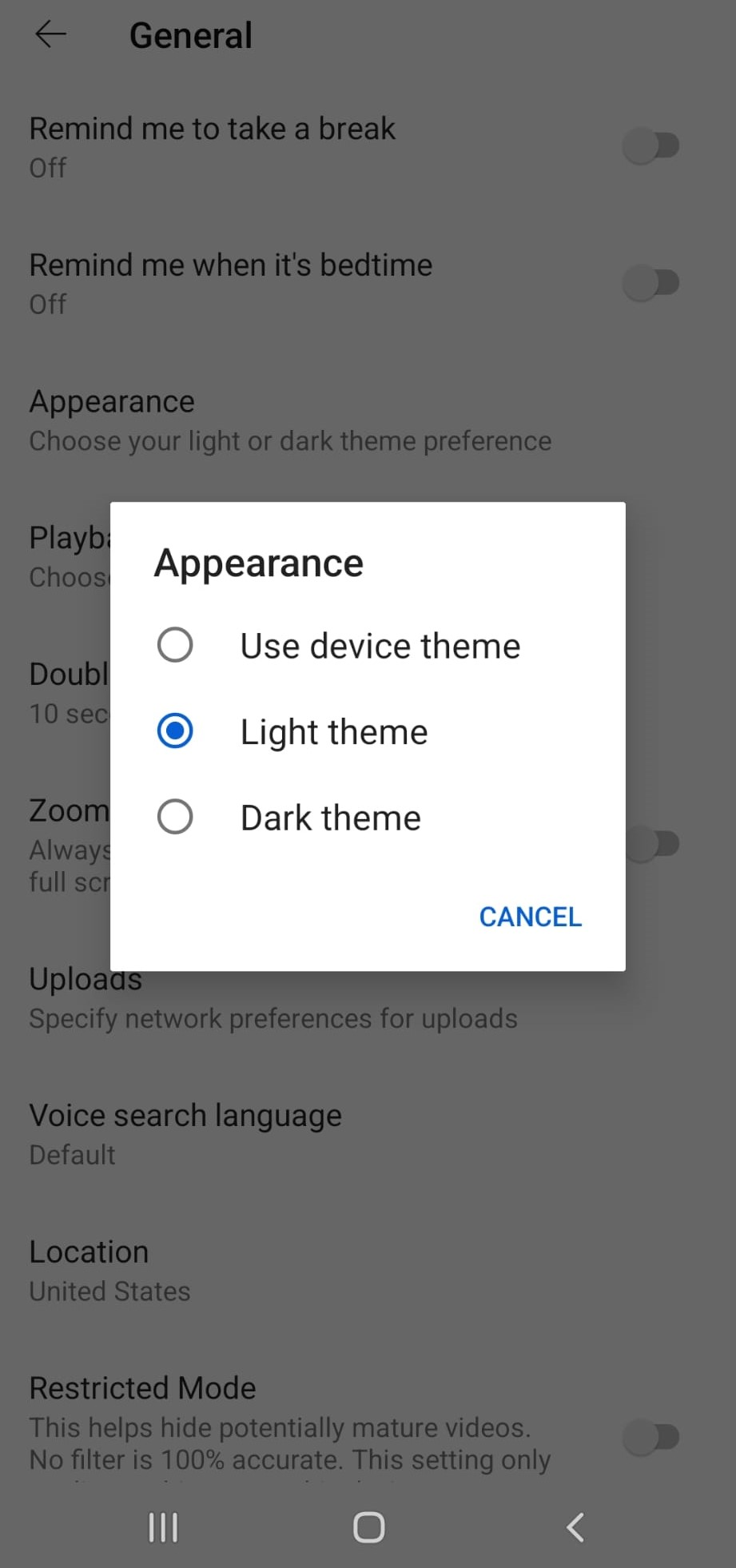 How Enable YouTube Dark Mode on your Iphone (photos needs to be attached)
In fact, what you need to do on your iOS device to watch YouTube videos comfortably by turning on dark mode is not much different from what you need to do on the Android version.
Open the YouTube app on your device
Click on your profile icon on the top right corner
In the window that opens, enter the settings menu
Click on general here
Immediately in the first lines, the appearance option will catch your eye, select it
Now it's just a matter of selecting the dark theme from this window to turn on YouTube night mode.
Now you know how to activate the dark theme option on any device, from your computer to your Android phone or iPhone. If you want to make dark mode a way of life – which has become very common lately – keep in mind that there is a high probability that your personal computer and mobile devices have this option. You can even apply it to your web browsers or everyday applications. For example, Microsoft Office now has a dark mode option, or if you're a Google Chrome user, there are many plugins that provide a dark mode for browsing the web.